Welcome to Johnson County Special Utility District

3 Steps to Start Saving with WaterSmart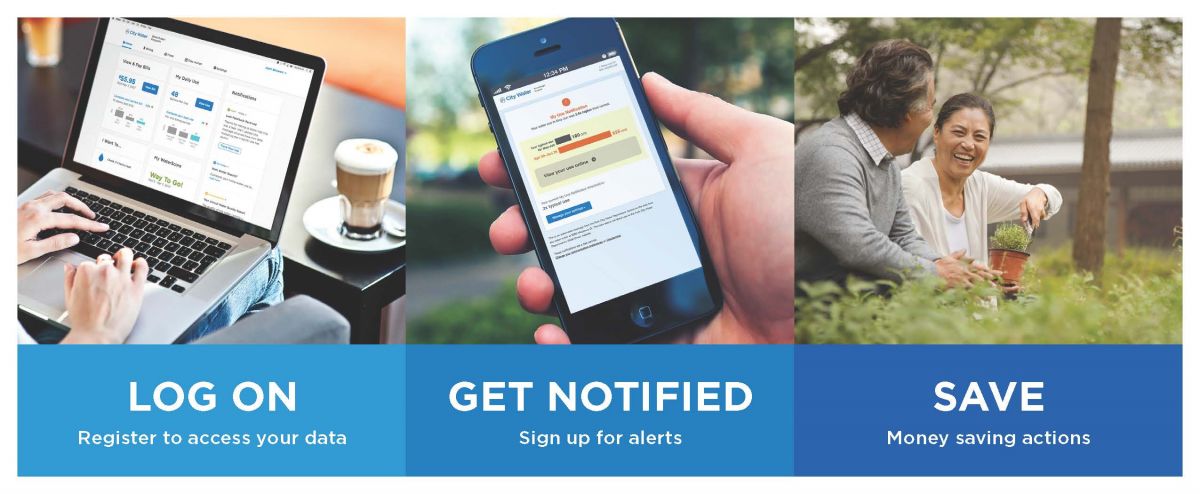 WaterSmart is a new online customer portal that allows you to track your water use and so much more.
Register: Use your account number listed on your water bill as your registration code.
Personalize: Answer our simple profile survey to provide accurate comparisons to similar housholds.
Log on and start saving today!
Water - It's There When You Need It!
May 01, 2021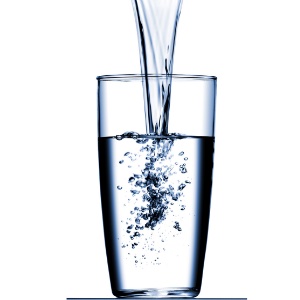 There When You Need It : What Water Does For You!
Cheers and Raise Your Water Glass! Yes, it is time to turn on that tap and fill up that water jug as we celebrate Drinking Water Week 2021!
Every year, during the first week of May, Water professionals across North America celebrate Water and all it provides to our communities and lives. This year's theme is:
There When You Need It.
Support Local Animal Shelter
Looking for a furry friend to become a part of your family? Consider adopting a dog or cat from your local animal shelter. An adopted pet will provide unconditional love and companionship to all.